Welcome to the Jonathan Crisis Wiki.
This is a wiki dedicated to documenting various things found in a private roleplay that spans across several message threads. You'll find content created and documented by various contributors to those message threads. Please note that any articles documenting something from a different, official series will not contain information canon to that thing's original series.
Before making any major contributions, please read the rules listed here.
Wiki News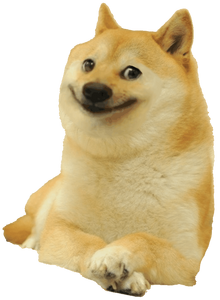 November 22, 2018: This wiki is created, but its original purpose is unknown.
March 12, 2020: The wiki is rebranded into the Jonathan Crisis Wiki.
July 12, 2020: Badges are added.
October 7, 2020: Category War is started
September 10, 2021: it begins